Programme

9.30 – Wobble - gentle exercise with FastFiona
Fiona Paterson brings us Wobble: gentle exercise to start off the morning.  It starts as chair exercise, then participants stand, then sit back on chairs to finish.  It's fun, has great music and fun moves.
Sign up here to take part. You will be asked to fill in a health declaration form before the session. The taster classes are free for all Engineering staff.
See https://www.fastfiona.com/ for more information.

11.30 – Tinypause: Master Time & Focus
 Please sign up for the ENG Master Time & Focus webinar session here. 
After signing up above you will receive a calendar invite from the host Sam (24 hours prior) with a link to join the session.
In this 1 hour session learn;
Establish a method that works for you to enhance focus for the most important work (Deep Work)
Reduce distraction and prioritise more effectively
Establish daily 'Protective Pause', to relieve stress, reduce self criticism and strengthen resilience - mini mindfulness
Create the space to recognise your achievements each day - increase self awareness and confidence
The session is followed by a 4 day Nudge Course. This is one technique per day to help attendees convert proven techniques into useful habits.
For 48 hours following either session staff will have the opportunity to contact Joy, a mental health nurse with over 40 years experience. Joy's role is to help staff 'feel listened to' (all conversations confidential) and signpost them onto a recognised next step. We will provide contact details on the day. 
 
Joy and Sam have worked together for the last three years delivering a session they designed for Addenbrooke's hospital staff called Manage Mental Wellbeing. One of the things they have seen again and again is that often people who are struggling just need a little space to feel listened to and help taking a next step.
Enhance focus, reduce stress and strengthen resilience. All techniques proven by science.
The session will be delivered by Sam Thorogood. He combines proven neuroscience & mindfulness based techniques into useful daily habits.
You can read about him here.
11.30 – Meditation session with Anna Langley (UIS)
The regular UIS meditation sessions are held on Zoom: http://tinyurl.com/uis-meditation
The mindfulness session rotate on Fridays between kindness, compassion, and sympathetic joy.  Join for a calming mid-morning pause.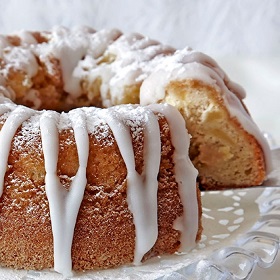 13.00 – The Great Engineering Mini Bake Off: Launch
The Great Engineering Mini Bake Off, Season 1, launches at 1pm, headed by the lovely Roberta Trupiano.
If you are a keen baker, or have never baked anything in your life, please do sign up for a flour-filled afternoon in your own kitchen! You have until 4pm to create a masterpiece.
Judging your showstoppers will unfortunately be done by sight alone, although the judges may ask you to cut the cake while on Zoom to make sure that the cake is not an inflatable or cardboard one. (Cardboard bake off will be launched at next year's event.)
Please sign up here to learn about the theme and the rules (there aren't many of the latter).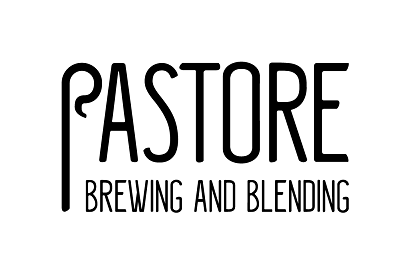 13.30 – Pastore Brewing: talk and brewery tour
Join Chris and Ben at Pastore Brewing for a talk and a virtual tour of the brewery! Pastore Brewing and Blending are a local brewery based in Waterbeach.
https://www.pastorebrewing.com/
You will learn about what Pastore does, and enjoy a walk around the brewery while the experts talk you through the brewing process. At the end of the tour the Pastore team will open a few beers and talk about them with you – no tasting unfortunately.
The session will finish in a Q&A, so ask whatever you want to know about brewing or the brewery!
Sign up here to receive the link.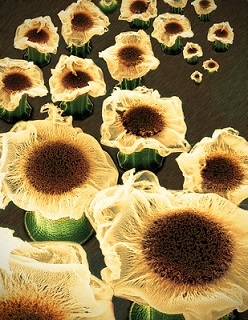 Image ©  Michael De Volder
14.30 – Walk in the great outdoors – alone or in a group via Zoom
Join the Wellbeing team for a short (or long, if you prefer) walk around your neighbourhood! There's no need to walk alone, as you can talk to your colleagues on Zoom while you enjoy the benefits of fresh air and exercise.
*The Wellbeing team reserves the right to cut short or cancel the walk if the weather gets dangerous.
Sign up here, and we will send you the link!
15.00 – Paracise – gentle exercise with FastFiona
Fiona Paterson introduces us to Paracise: gentle exercise much like the morning's Wobble! Paracise is similar to the Wobble, but with more standing elements. Participants are able to choose to stand and sit as the mood takes them.
Sign up here to take part. You will be asked to fill in a health declaration form before the session.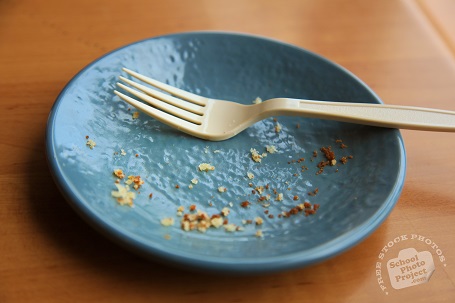 Image © SchoolPhotoProject.com 
16.00 – The Great Engineering Mini Bake Off: Judging
Whisks down and cakes on stands please! The Wellbeing team judges will ask you to present your masterpieces. If it is raw/overcooked, has a soggy bottom or fell on the floor, nobody will ever know.
Best cake wins! No, all cakes win!